Teddy Riner was born on 7 April 1989 in Pointe-à-Pitre, Guadeloupe. At the age of 5, Teddy was already bursting with energy and tried his hand at climbing, golf, tennis, swimming, football… and of course, judo! But he quickly had to choose his favourite, so that he wouldn't fall behind with his studies. So Teddy chose judo. "I had already achieved very good results," he explains. "My choice was partly guided by my performance."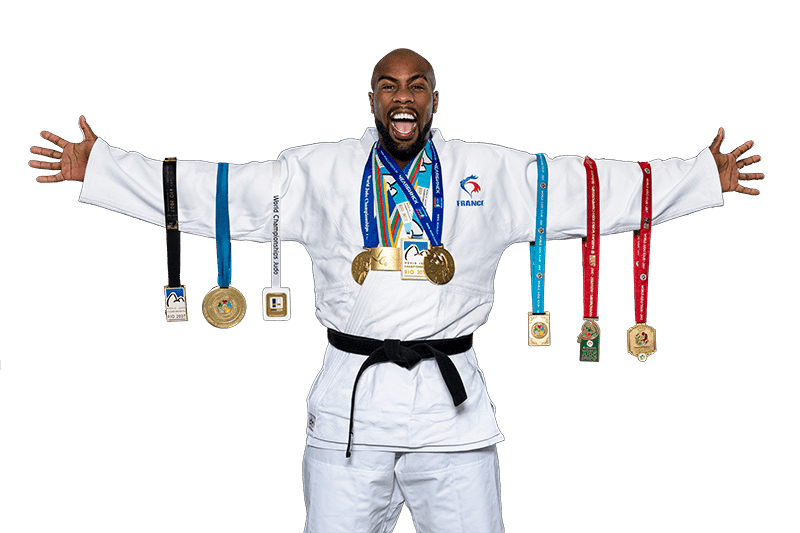 ABU DHABI
GRAND SLAM 2023
October 26, 2023
UNITED ARAB EMIRATES
November 11, 2023
AUSTRALIA
Teddy has been the official patron of the Imagine Institute of Genetic Diseases since July 2012.
He supports the unwell children, doctors and researchers in their fight for life.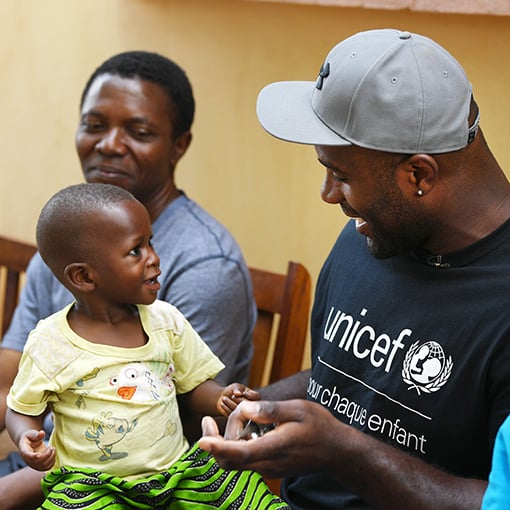 Teddy Riner is a UNICEF France goodwill ambassador.
Strongly concerned by the well-being of children, he has been working for several years alongside UNICEF.
Like all great champions, Teddy has his own training methods and untiring self-discipline.
It is now possible to learn some of Teddy Riner's methods while having fun.
Members of the judo federation between 8 and 17 years old simply need to register to perfect their judo skills at Teddy's side.